our team
CityScape Metro Group is nationally recognized as the Top 1.5% of real estate teams in Virginia, and Top 1% of REALTORS® Worldwide. We have over 36 years experience selling real estate in Northern Virginia, DC, and Maryland and have helped over 650 families achieve a successful sale of their home.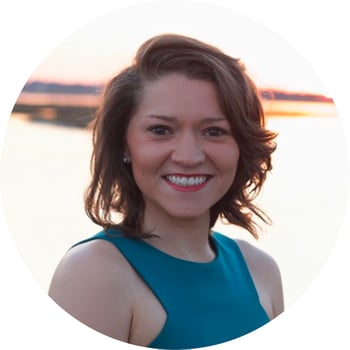 Tara Smyth
Buyer and Seller Specialist


About Tara Smyth
Tara is an original Northern Virginia girl, born and raised. She attended Old Dominion University and after graduation jumped into IT account management working within both private and public sectors for a large IT solutions provider. Her drive resulted in numerous Top Producer fiscal quarters as well as Sales Representative of the Year. Fast forward to the fall of 2020, after ten dedicated years in IT Tara was motivated to change things up and make the leap into real estate. As a CityScape Buyer and Seller Specialist working within a fast-paced market, Tara has learned from her prospects and clients just how instrumental focused, timely communications are and that providing an ease of next steps can lead to successful transactions. In the immediate future Tara plans to acquire her real estate license. Armed with the highest level of professional consideration for each individual and family she will work with, Tara feels confident in her capabilities having learned from and collaborated with the best in the business. Freetime is Stevie frisbee time! Tara loves outdoor activities with her miniature Australian shepherd making the hours away from work complete!