Our Love It or Leave It guarantee takes the stress out of purchasing a home.
We aren't here to sell you just any home, it's our goal to help you find the right one. That's why our buyers can purchase with confidence through our Buy-Back Guarantee: If you don't love your home within the first 12 months of purchase, or you happen to be let go of your job, we will buy your home back OR sell it for free!
FACTS:

- Most real estate agents only sell 5 homes on average PER YEAR

- 74% of consumers NEVER use the same agent again

- Many realtors setup an auto-search on MLS, wait for the buyer to reach out when usually the home is already under contract, and don't do any other prospecting to find homes to match their clients' needs
The CityScape Metro Group Difference
CITYSCAPE BUNDLEDTM
We can help you to save up to 1%* of the sales price on your next purchase through our CityScape BundledTM program.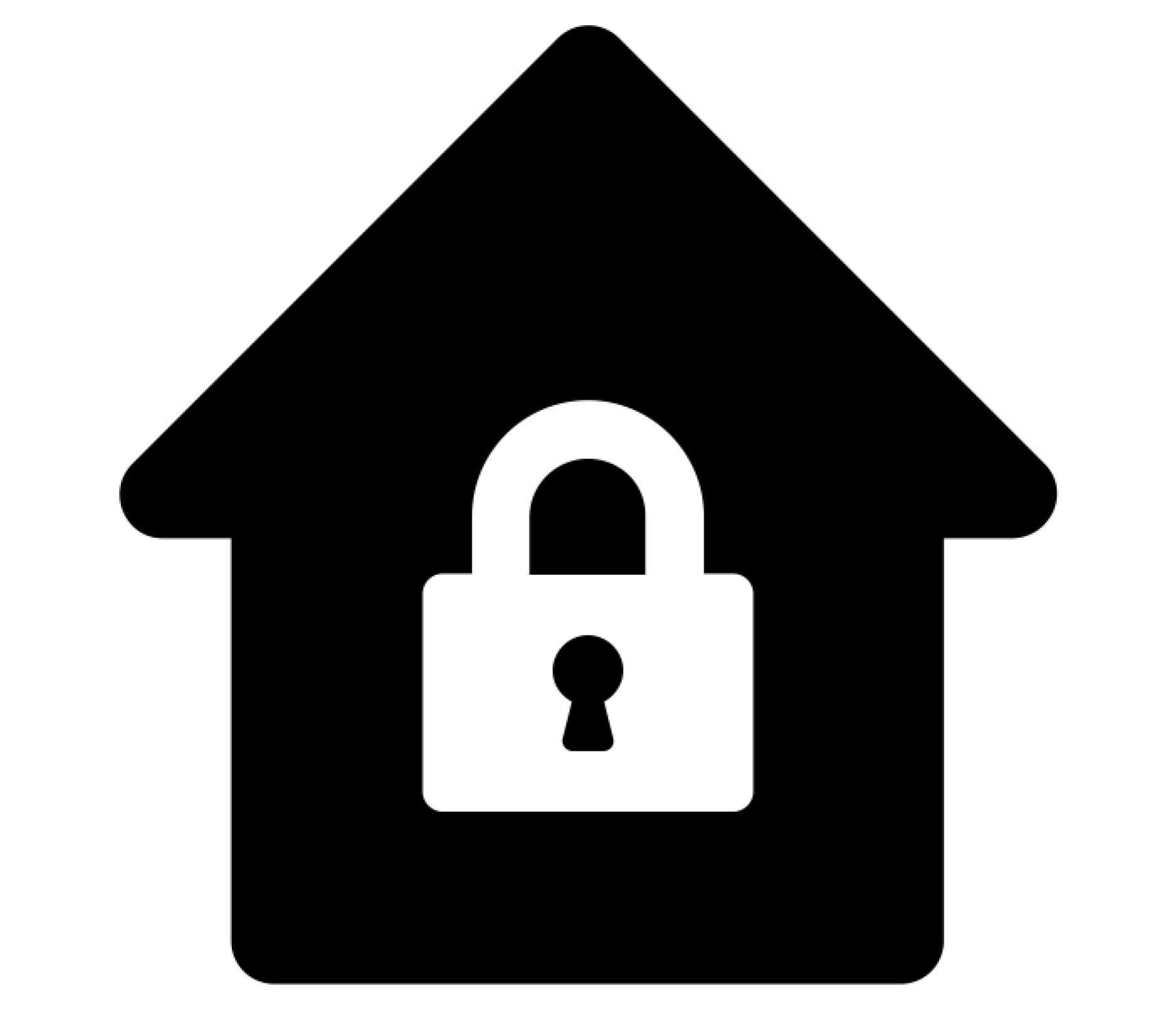 LOVE IT OR LEAVE IT
If you don't love your home within the first 12 months, we will either buy your home back OR sell it for free!

BUYER CONCIERGE
We have the ability to specifically target homes that are not on the market with our proprietary software.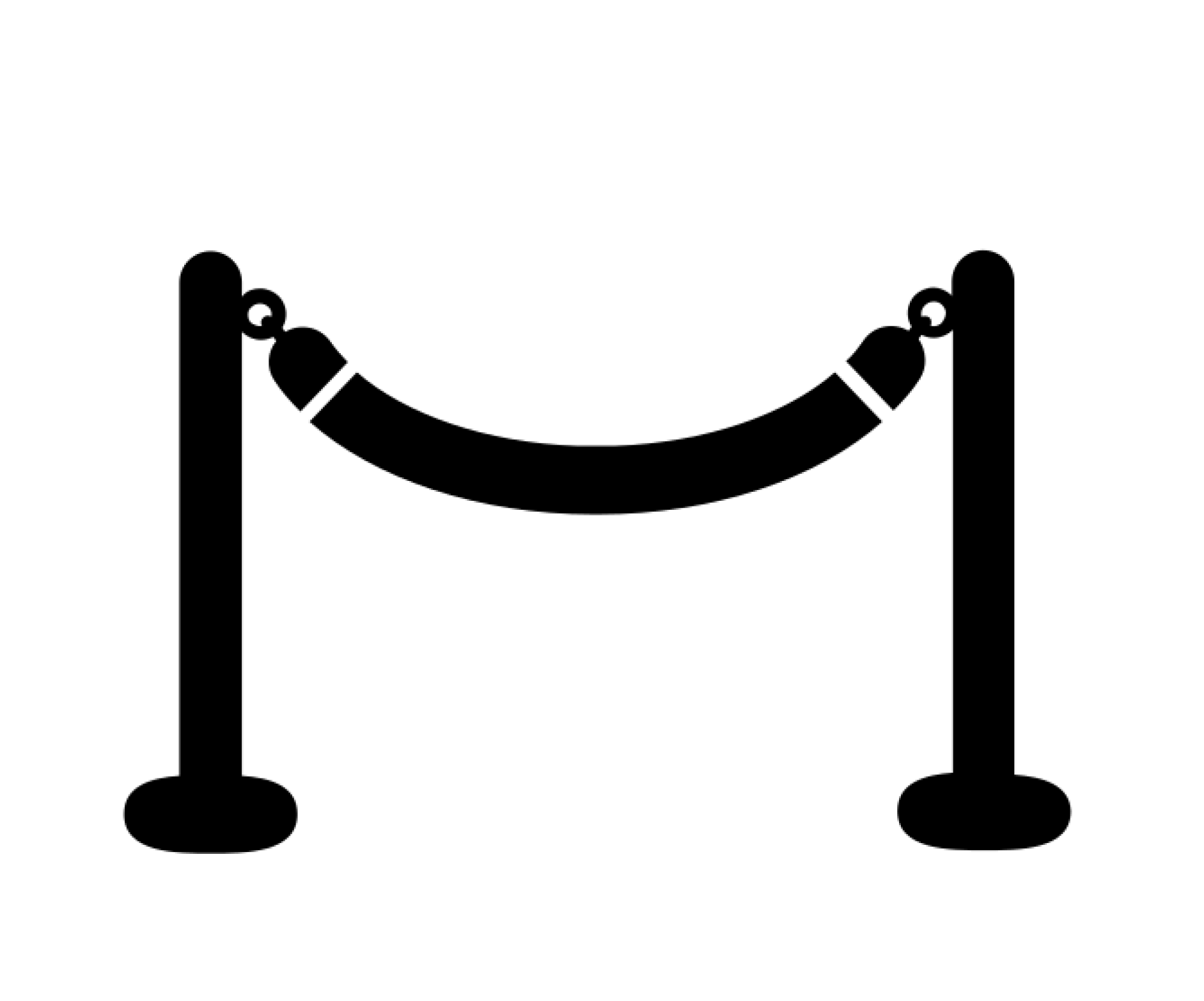 VIP ACCESS
We will work to bring you a list of properties not yet available to the general public, along with showing you all the homes currently available on the market.

EDUCATIONAL ADVANTAGES
We will educate you on the Real Estate Market and help you with what you can take advantage of.

REWARDS PROGRAM
Become a member of CityScape Rewards and enjoy exclusive monthly gifts and yearly events!

PREFERRED+ VENDORS
All clients get access to our exclusive list of our vetted and professional, go-to contractors.

VIRTUAL HOME BUYING
Purchase a home with us, 100% virtually!

DIFFERENT SCENARIOS
We will walk you through different scenarios in helping you buy your home.

150+ 5-STAR REVIEWS
...and counting! 65% of our business is repeat clients, or referrals from previous customers.
Our Sales speak for themselves...
Backed by 36 years of experience, and hundreds of home sales, we've perfected the Home Buying process.
What our clients are saying
I've been through the home-selling process several times before, so I understand the number of different players and its complexity. John and Caitlyn at Cityscape Metro--and their subcontractors Manny, Gino, and Mark--were all GREAT! They provided fast, accurate information, honest re-hab estimates, and reliable advice. Given all the craziness in the market, the supply chain, etc., I was really surprised at how smoothly it went this time.
Woodbridge, VA
John and Caitlyn are awesome!! Super friendly and very attentive!! I sold my first home after the first open house!! The sale of my second home was somewhat slower due to COVID and the changing market, but John knew that I was under a deadline to get it sold, and he made it happen!! Caitlyn is very helpful in getting the behind-the-scene matters taken care of (document signing, questions, etc). I cannot say enough good things about the Cityscape team!! I highly recommend them! And if you are a first-time homebuyer, you can have faith that this team will guide you through everything step by step, and have your best interest at heart!
Ft. Wash, MD
John and the rest of the team at Cityscape Metro Group and I closed a 23 day contract in Reston. Special shoutout to Cityscape for negotiating all the closing costs to be paid by the seller as well as repairs to be completed after the inspection. Along with the most competitive rate out there, the client got an amazing home. I look forward to recommending CityScape Metro Group to future buyers and sellers for an amazing deal.
Reston, VA
Can NOT say enough good things about John and his team! From beginning to end, the professionalism, knowledge, savvy, and down right 'we WILL get this done!' mentality we're exceptional! They went above and beyond to get my home sold during a flat COVID market and I am tremendously grateful.
Woodbridge, VA
John was very professional with his prompt and attentive service. He was very patient, proactive, and not forceful at all. He was more of a listener to my needs and situation which I really valued which is why I decide to pursue support from John in renting my home. Although we ended up not using John for the rental property listing as we were able to secure a renter through our family and friends, John was ready and organized to get my home on the market in just a few days of time. In the future, if ever needing any support, I will surely reach out to John.
Manassas, VA
John and his team at CityScape Metro Group are first class, platinum professionals. I gave them a really tough property to sell and a really tough situation to work within and they knocked it out of the park. They were a pleasure to work with, were responsive, knowledgeable, accessible and provided one-stop-shopping for advice, home repairs, landscaping - anything we needed. John knows the market, works constantly for his clients and is absolutely first rate. I would recommend this team of professionals to anyone, above anyone else in the business. Looking forward to working with them again!
Triangle, VA
John and his entire team at CityScape did an amazing job selling our house and buying a new one at the same time. In fact we closed both sides of the transaction on the same day. As a bonus John got us 1 week of free rent back so we had time to move so closing day wasn't super stressful. Not only did the deals happen without issue but we got 3% more than asking for the sell of our house and our new house apprised for 1% more than the purchase price. I also recommend using their preferred title and finance company, they all know each other and work in harmony together. Me and my family thank everyone involved, we love our new house.
Clifton, VA
The two things I seek in a realtor is to be responsive and have market knowledge. John is easily accessible and responds very quickly. I put offers in on a few houses and John was spot on with his market/price intel in all instances. He knows the market and is a great realtor.
Oakton, VA
Great professional group to sell a house with. The whole process was painless. I whole heartedly recommend this group. Their multi-tiered sales system saved me a lot of money.
Germantown, MD
He has always treated me like family since I've met him. Great group of people. I trust them entirely. Truly honest, responsive, and smart. Amazing results that I've had my friends and family use him too.
Woodbridge, VA
City Scape Metro came through for us "big time!" John Murdock is a "bulldog," and we needed his tenacity to save our deal. They earned every penny of the commission. Kudo's to him and his whole team; from managing contractors to dealing with my HOA. When you're looking to sell your home, give John a call!
Stafford, VA
John sold our house in days...and found a condo for us also. We have referred him many times. He and his team sold houses for many friends of ours, and our daughters house too!
Woodbridge, VA