Take a look below at the opportunities
currently available with CityScape Metro Group!
We take the unsteadiness out of Realtor earnings.
Join the Northern Virginia team that is leading the pack as part of the Top 2.5% of Realtors in VA & Top 1% of REALTORS® Worldwide that leverages...
TECHNOLOGY. TRAINING. TEAMWORK.
Using top-of-the-line technology, we focus our lead generation on cultivating opportunities until they reach the point of being ready to work with you. Our cutting-edge training helps you close more deals (and make more money!), starting from day one. With a highly-skilled administrative team that supports you through every transaction, we will help you grow your income and hit your goals... quickly.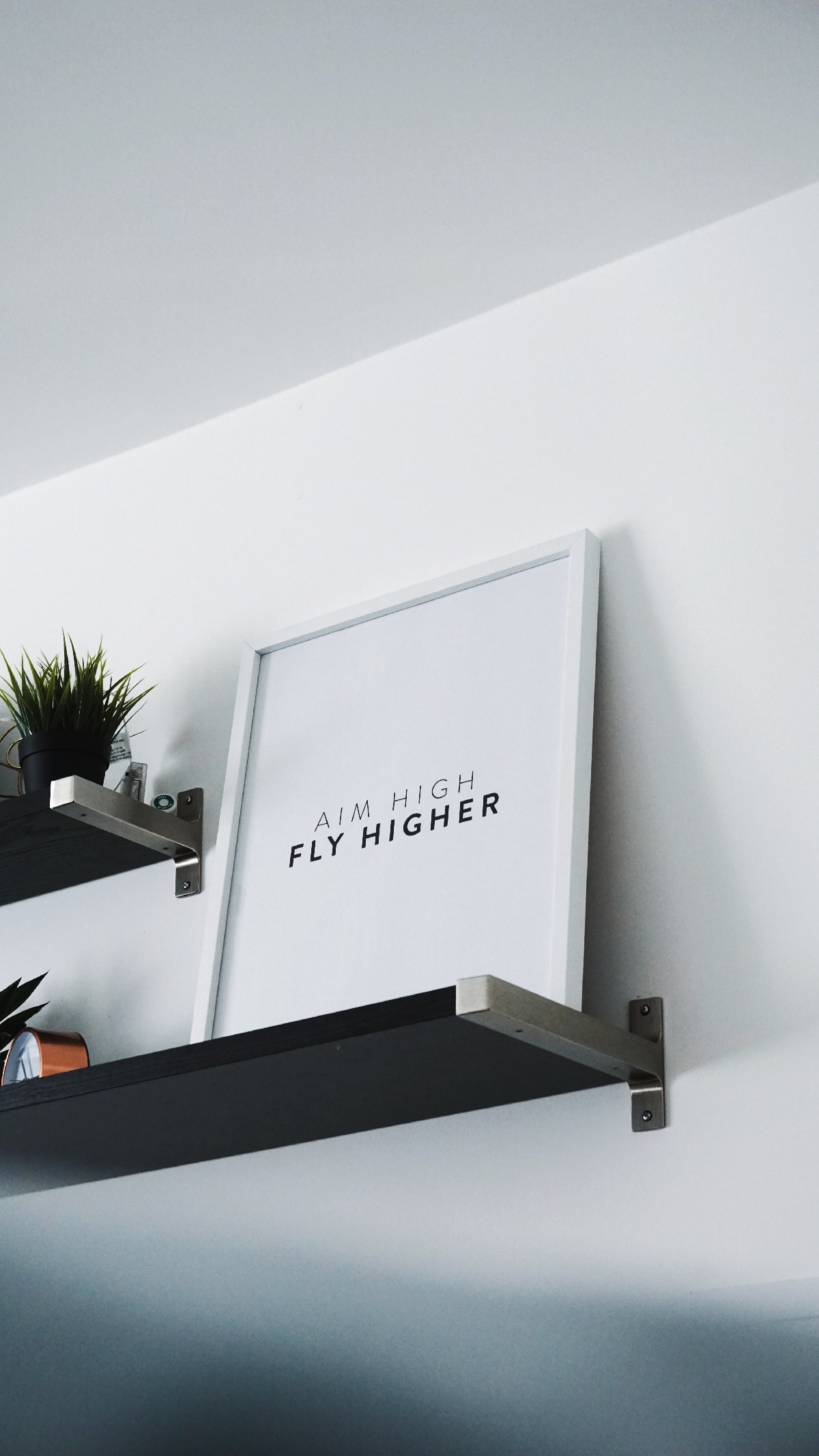 Current Opportunities with CityScape Metro Group:
Join our team and enjoy the many benefits as an agent, including:
We provide a steady flow of leads so you can effectively grow your client base (and your income) quickly.
We offer competitive commission splits, so you can keep more of what you make.
We provide an environment of a family culture. Team events, competitive contests, coaching, and training.
We offer you state-of-the-art technology to accurately track and maintain all of your prospects and client base.
You get free coaching and training that other agents pay thousands for to ensure you're maximizing your income.
Find out if working with CityScape Metro Group can be part of YOUR future!