our team
CityScape Metro Group is nationally recognized as the Top 1.5% of real estate teams in Virginia, and Top 1% of REALTORS® Worldwide. We have over 36 years experience selling real estate in Northern Virginia, DC, and Maryland and have helped over 650 families achieve a successful sale of their home.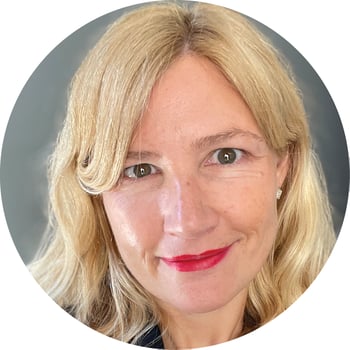 Melissa La Magna
Buyer and Seller Specialist


melissa.lamagna@cityscapemetro.com
About Melissa La Magna
Melissa has an impressive background of record-breaking achievement and success in the sales industry. When she was ready for her next challenge, there was no better fit for her than joining the CityScape Metro Group team. As someone with a proven track record in building new relationships and forging strong connections, Melissa leads CityScape Metro Group's sales team by always providing the highest level of customer service.