our team
CityScape Metro Group is nationally recognized as the Top 1.5% of real estate teams in Virginia, and Top 1% of REALTORS® Worldwide. We have over 36 years experience selling real estate in Northern Virginia, DC, and Maryland and have helped over 650 families achieve a successful sale of their home.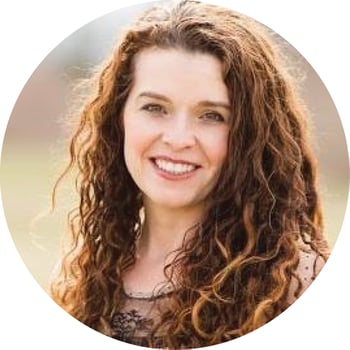 Kristin La-Bar Slocki
Buyer and Seller Specialist


kristin@cityscapemetro.com
About Kristin La-Bar Slocki
Kristin brings over 27 years of sales, community relations, national key account management and professional business experience to our CSMG team. She thrives on building authentic relationships and is honored to be a part of helping families buy their dream home or to sell their homes to get where they really want to be. If you have ever spoken to Kristin on the phone, you know she is a highly ethical, extroverted & personable individual who will be there with you every step of the way. When not working, you can find her out and about with her 3 children and husband exploring the outdoors or playing with their family dog, Peabody.