our team
CityScape Metro Group is nationally recognized as the Top 1.5% of real estate teams in Virginia, and Top 1% of REALTORS® Worldwide. We have over 36 years experience selling real estate in Northern Virginia, DC, and Maryland and have helped over 650 families achieve a successful sale of their home.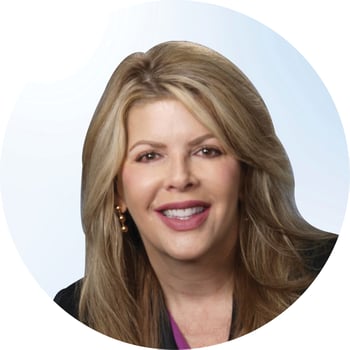 Jackie Hagen
Vice President of Sales


jackie@cityscapemetro.com
About Jackie Hagen
Meet Jackie Hagen. Jackie is a nationally recognized production leader in the multi- faceted lodging industry with expert knowledge of the most sought after and diverse short to long term accommodation choices. She was an originator of the pre-lease, sub-branding concept effectively driving early incremental revenues for both new construction property owners and nationwide temporary lodging purveyors.
Currently, Jackie's role as our enterprising vice president is to direct all talent development and sales opportunities towards swiftly accelerating CityScape's agent footprint while building a memorable brand experience that keeps internal growth balanced.
Having graduated from Florida State University with a degree in Merchandising, Jackie began her sales career like many working in multiple retail endeavors from single store concepts to multi store oversight and reorganization. She then pursued and built on a work portfolio that includes numerous hospitality-based lodging concepts driving sales missions and coaching production teams. Enthusiasm, creativity, and a sense of urgency have consistently been the keys to Jackie's personal success.