We're not just your average Real Estate team.
$35,000 in 4 months... sounds impossible, right? At CityScape Metro Group, the word 'impossible'
does NOT

exist in our vocabulary. How do we do it? By providing ALL of the necessary tools, information, and predictability- our agents are able to close more deals in a few months time than most agents close during their entire career.
Do

you

think you have what it takes to join our team?
Ask yourself WHY...
- Why does the average real estate agent only sell 4-6 homes a year?
- Why make $50k when you can make $150k in the same industry?
- Why are people who want bigger careers joining CityScape Metro Group?
Proven, Turn-key, Structured Systems.

PROVEN LEAD GENERATION SYSTEM

ALL-IN-ONE CLIENT MANAGEMENT TOOL

TRAINING AND SUPPORT

CONSTANT LEAD FLOW

INSIDE SALES TEAM SETTING YOUR APPOINTMENTS

AMAZING TEAM CULTURE

REAL ESTATE INVESTING OPPORTUNITIES

GROWTH AND INCOME TRACKING

...AND THAT'S JUST THE START!
Unlock YOUR Future Potential...
Doesn't everyone provide systems and tools? Here's the kicker...
Access to a buyer consultation system to convert 95% of your buyer consultations to signed clients!

Access to a listing consultation system to convert 80% of your listing appointments to listings!

Two qualified appointments per week with prospective clients. Meaning you get face to face with customers, not just stuck behind the phones!

30-40 groups thru YOUR open house!

Build YOUR business so you can start receiving referrals! Don't you want people coming to you to ask you to help them buy a house?

A system on autopilot to help you build, nurture, and establish a database of your own.
Automated drip campaigns via text, email and voicemail

Follow-up sequences

Artificial intelligence

Remarketing and retargeting

Home value reports

Top-of-the-line ancillary services
Daily and weekly training from the best in the industry to make sure you're converting at the highest level possible. Not only daily training, one on one support, accountability to the goals YOU set for yourself, but the support you need so you are not focused on 150 tasks a Realtor is responsible for.
We take all of those tasks off your plate so you focus on just five tasks:
Speaking with new potential clients

Following up with prospective clients

Meeting prospective clients

Negotiating contracts

Attending settlements
Our dedicated team of Inside Sales Agents focuses on converting leads to appointments for our agents 247. This allows our agents to focus on a more finite pipeline while also constantly growing their business.
Over 50% of our business in 2021 was generated from appointments set by our Inside Sales Team!
Want to be around people who work hard and play hard? Want to surround yourself with ambitious, driven, hardworking BADASSES who create epic lives? Want to make ambitious goals for yourself AND hit them?
We believe in providing access for financial freedom. We believe that those who work hard should not only play hard, but receive opportunities to grow their net wealth. We provide those opportunities to our agents.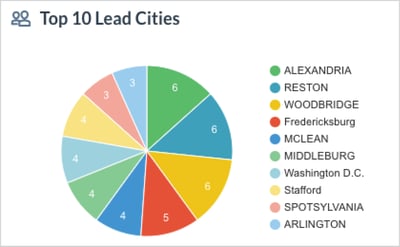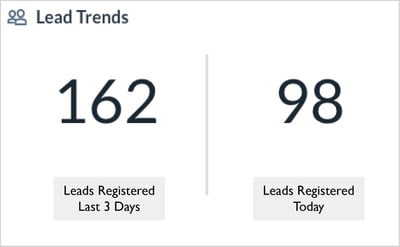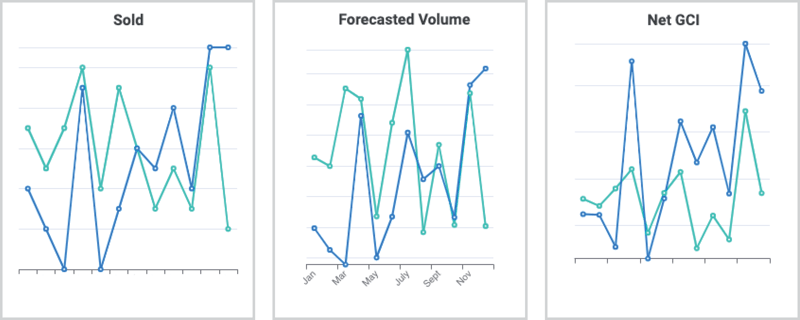 Income Tracking. Activity Reporting. Pipeline Snapshots.
We are NOT looking to have hundreds of agents on our team.
We're looking to hire ONLY a handful of agents to join our organization. This opportunity is only for those who want more out of life AND believe there is an avenue out there to help them achieve their goals.
If you're still reading this, we're happy that you aren't intimidated by our passion for success! We hope it's a shared quality that you are looking to surround yourself around. When you are seriously ready to discuss how we can help you jumpstart your future, use the link below and apply online.
Our Mission
---
Be Better.
Think Big.
Impact Millions.
Our Vision
---
Dominate Markets.
Make Millionaires.
Give Millions.
Our Values
---
| | |
| --- | --- |
| We strive to be the avenue where real estate agents can plug into proven, turn-key, structured systems and learn the skills necessary to create the lifestyle that they desire for themselves and their family. | |
What our Agents are saying...
CityScape Metro Group is nationally recognized as the Top 1.5% of real estate teams in Virginia, and Top 1% of REALTORS® Worldwide. We have over 36 years of experience selling real estate in Northern Virginia, DC, and Maryland and have helped over 650 families achieve a successful sale of their home. Our career sales exceed over 210 million to date.