our team
CityScape Metro Group is nationally recognized as the Top 1.5% of real estate teams in Virginia, and Top 1% of REALTORS® Worldwide. We have over 36 years experience selling real estate in Northern Virginia, DC, and Maryland and have helped over 650 families achieve a successful sale of their home.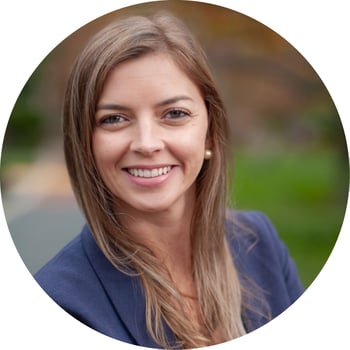 Lauren Stubbs
Realtor® | Licensed in VA


lauren@cityscapemetro.com
About Lauren Stubbs
Born and raised in Northern Virginia, Lauren Stubbs grew up in the real estate world. Her father and grandfather established locally recognized careers in brokerage and development. Initially, Lauren went to work as an elementary school teacher. Realizing a natural proficiency for key skills that would also align well in other "people" based careers, she diligently pursued her real estate license.
As a CityScape buyer's agent, Lauren continues to use the fundamentals of her educational background. Detailed organization and solid strategies are backed by her always warm, personalized, and patient approach when working with each valued client. Whether historical or new construction, Lauren carries a passion for homes and the unique stories that evolve from them over time. When it is time to relax, Lauren enjoys boating and beach outings with her husband and son.