our team
CityScape Metro Group is nationally recognized as the Top 1.5% of real estate teams in Virginia, and Top 1% of REALTORS® Worldwide. We have over 36 years experience selling real estate in Northern Virginia, DC, and Maryland and have helped over 650 families achieve a successful sale of their home.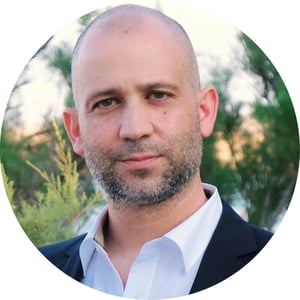 John Fotelargias
Realtor® | Licensed in VA


john.f@cityscapemetro.com
About John Fotelargias
Often one specific interest generates a career shift. Not the case for John. He got started twenty years ago working as a real estate investor, residential and commercial contractor, and property manager. Over the years he realized how much he enjoyed helping his friends and family with their real estate pursuits, and decided to become a licensed realtor himself.
He consistently enjoys pulling together all of his professional experience to make sure that everyone he works with benefits from each correlating skill set. It is unique to work with a real estate agent that can share such a big picture perspective towards your personal goal but, you will enjoy this working with John. John is originally from Greece, and additionally, he has earned a Bachelor's degree in business management. For a close eye on assessing a property's strengths and weaknesses, just ask for John Fotelargias.