our team
CityScape Metro Group is nationally recognized as the Top 1.5% of real estate teams in Virginia, and Top 1% of REALTORS® Worldwide. We have over 36 years experience selling real estate in Northern Virginia, DC, and Maryland and have helped over 650 families achieve a successful sale of their home.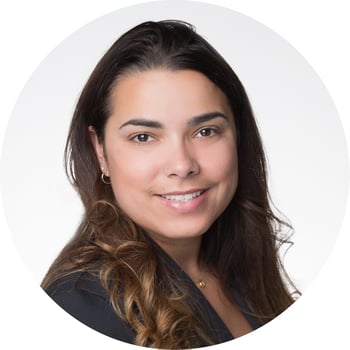 Christianna Velazquez
Director of Client Care


clientcare@cityscapemetro.com
About Christianna Velazquez
Christianna comes with such a strong passion for serving others.While supporting CityScape agents, she walks alongside each client with expertise in assisting them through the sale and/or purchase of their home. She is instrumental in getting them to the next new chapter in their lives. Christianna has devoted the past 15 years to real estate cultivating in-depth professional experience with leasing, mortgages, escrows, title examination, sales, legalities, and foremost as an impeccable listing and transaction manager. In her free time she loves to travel, read, spend time outdoors, and stays very busy with her boys extracurricular activities.