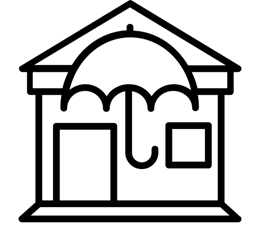 Property Manager
We're hiring talented Property Managers to join our team! Complete the questions below to see if CityScape Metro Group could be the right fit for you - once submitted, someone from our team will be in touch.
Join the top 1% of teams in Northern Virginia
Join the Northern Virginia team that is leading the pack as part of the Top 2.5% of Realtors in VA & Top 1% of REALTORS® Worldwide that leverages...
Technology. Training. Teamwork.
To generate leads who want to work with you using top of the line technology. Cutting edge training to help you close more deals (and make more money!). With a highly-skilled team to support you through every transaction top help you grow your income and hit your goals.